Our Curriculum
Learn what subjects are on offer.
Educating for the future
The learning journey at St Francis of Assisi honours the developmental stages in a student's life. Based on leading educational research and the best of today's technologies, we prepare students for the future by teaching them how to think critically and creatively, how to communicate effectively and how to lead and work both independently and collaboratively.
Educating for the future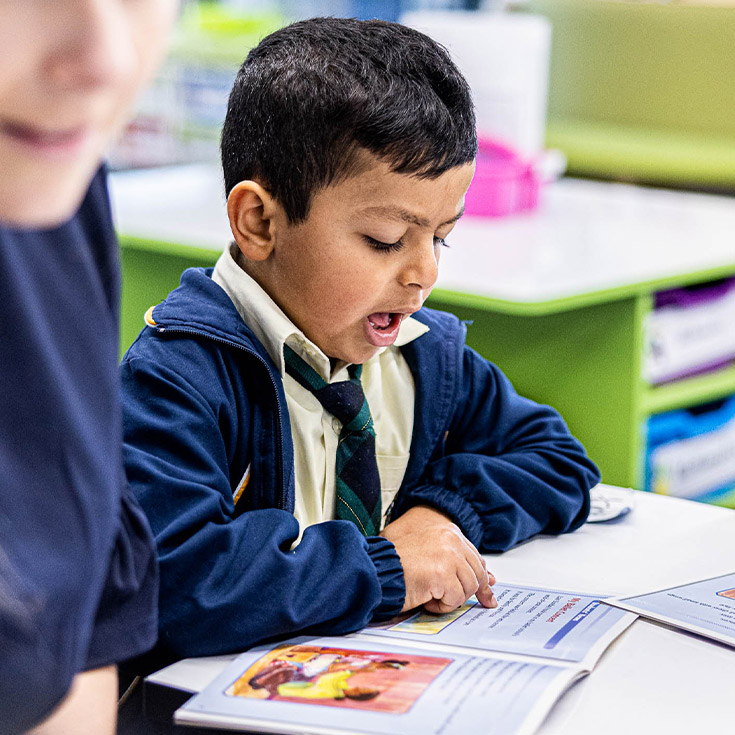 The key learning areas
We follow the NSW Education Standards Authority (NESA) approved curriculum in the key learning areas of:
Religious education
As a Catholic school we also have a strong religious dimension that runs through all the KLAs and is also formally recognised as the KLA of Religious Education.
St Francis of Assisi students take part in formal Religious Education every day, based on the new Catholic Schools Parramatta Diocese curriculum that is relevant to our students and to the world they live in.
Religious education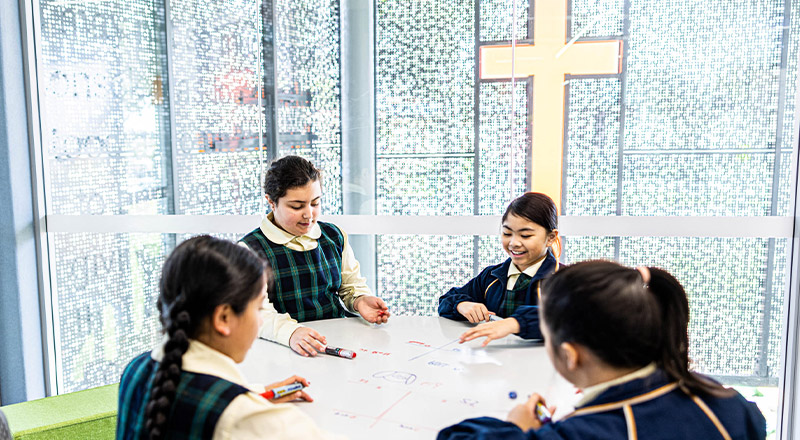 At St Francis of Assisi Primary, we regard our school as a community of learners. We believe that learning is a lifelong process.
We constantly review our programs to provide the highest quality learning and teaching opportunities. The programs we develop provide personalised learning to meet the diverse needs of our students.
Our academic program, in line with the requirements of the NSW Education Standards Authority (NESA), builds a strong foundation of learning through its focus on literacy and numeracy outcomes for all students. It is also intertwined with social development and faith awareness.
At St Francis of Assisi Primary we ensure that we know each student and are meeting their individual needs.
As the building blocks for all learning, we have a strong focus on literacy and numeracy throughout our learning and teaching programs.
Literacy
Our literacy program caters for each student's interests, abilities and individual needs. We recognise the rich diversity of the cultural and language backgrounds from which our students come. For students requiring additional support, we offer a focused literacy support program through Focus160 and a literacy intervention program through Reading Recovery.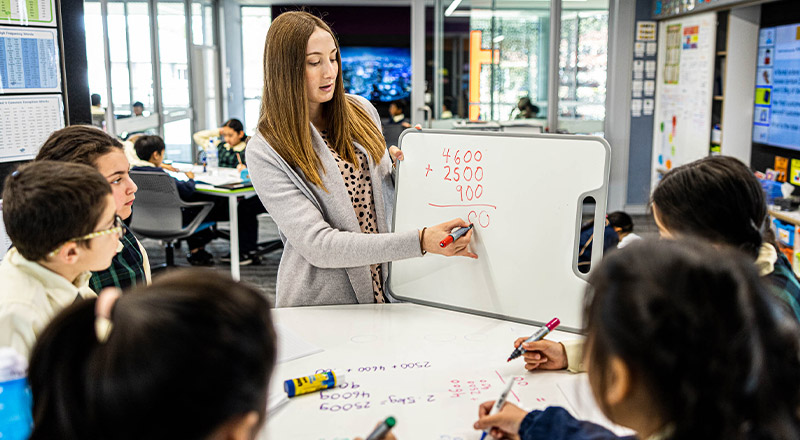 Numeracy
We have a 'hands on' numeracy program, designed to stimulate and challenge the students' mathematical concepts in number, space and measurement. Extended Mathematical Understanding (EMU) is offered as our numeracy support program. Parents are involved in supporting their children and are kept informed regularly of their progress in learning.
We offer a varied curriculum that is engaging and relevant!
Contact St Francis of Assisi TODAY to learn more about our innovative learning community.