The power of acceptance
30 Oct 2017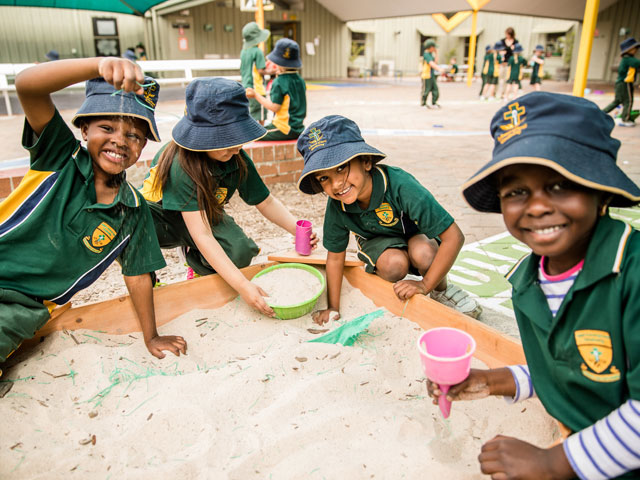 Our social skill for the next two weeks is defining and acknowledging 'acceptance' of each other.
Every person is unique and special and we all have feelings. I asked some students what they thought the word acceptance meant.
I would like to share these with you as a wonderful starting point for understanding and accepting each other at St Francis of Assisi.
'If you accept others' differences they are more likely to accept yours'.
'Treat everyone the same wherever they come from'.
'Not accepting differences means you miss out on making more friends'.
'If we don't accept differences we won't be able to show understanding of people who are different to us'.
Facebook
22 Sep 2023

This term Year 2 have been learning about how prayer can bring us closer to God 🙏🏼 At the end of the unit, all students worked on creating a class liturgy around the theme of thankfulness for our school community. The children worked in small groups to write prayers, understand and share scripture and sing a song. It was a lovely experience for the children and they did a wonderful job working as a team ✝️