St Francis of Assisi student selected for NSW Rugby Union team
16 Sep 2019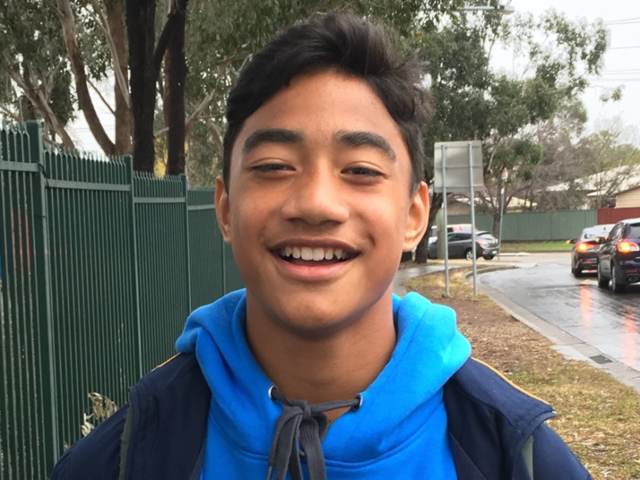 Congratulations to Heinz Lemoto on his selection for the NSW Rugby Union team! Heinz Lemoto represented the Mackillop team competing in with PSSA Rugby Union last week.
There were 13 teams from all over NSW, 284 players trialled and only 22 were selected so what an amazing achievement this is.
We wish Heinz all the best when he represents NSW in the Gold Coast on the October long weekend.
Facebook
22 Sep 2023

This term Year 2 have been learning about how prayer can bring us closer to God 🙏🏼 At the end of the unit, all students worked on creating a class liturgy around the theme of thankfulness for our school community. The children worked in small groups to write prayers, understand and share scripture and sing a song. It was a lovely experience for the children and they did a wonderful job working as a team ✝️