St Francis of Assisi Primary 25th Anniversary
26 Sep 2016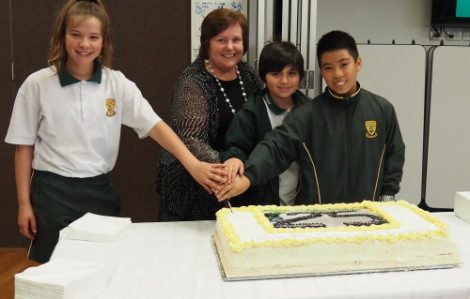 On Thursday 22nd September, we celebrated St Francis Day and our 25th Anniversary.
Father Gerard and Father Vincey led us in the celebration of Mass, where we learnt about what makes St Francis such a special saint. We were also told about how the school was developed from the commencement.
We were fortunate to have important guests attend our celebration such as Mr Ed Husic our local Federal Member, past principals, Paul Easton from the Catholic Education office and local Catholic School principals along with some past teachers and even parents who attended the school as a student themselves.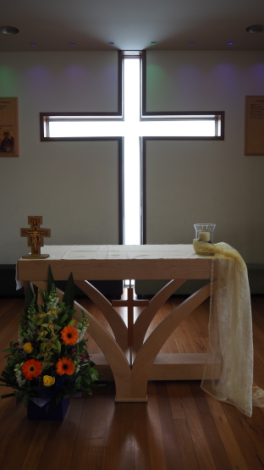 Facebook
22 Sep 2023

This term Year 2 have been learning about how prayer can bring us closer to God 🙏🏼 At the end of the unit, all students worked on creating a class liturgy around the theme of thankfulness for our school community. The children worked in small groups to write prayers, understand and share scripture and sing a song. It was a lovely experience for the children and they did a wonderful job working as a team ✝️