Pop up cafe to save lives
15 Dec 2015
Students from St Francis of Assisi Primary Glendenning recently ran a pop up café at the school to raise money for a village in East Timor.
The Year 2 students served breakfast, morning tea and lunch to the school community for an entire week. The money raised will go towards supplying a water pump to a community in East Timor so the children of that village can attend school instead of trekking twice a day for water.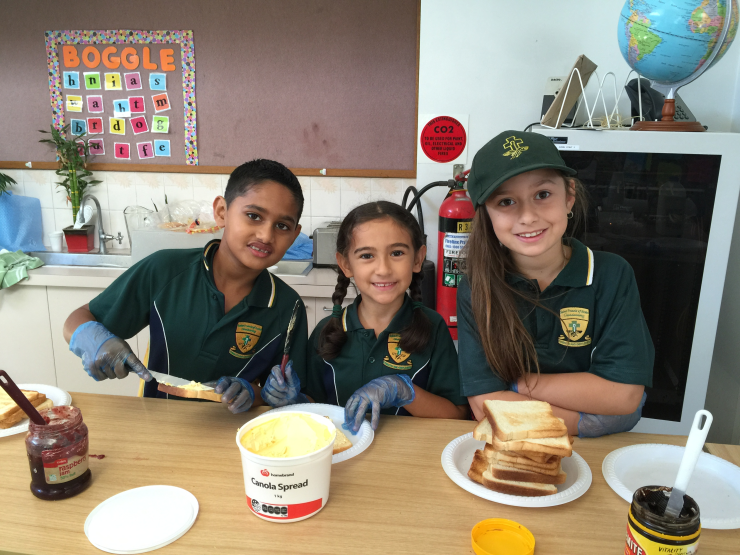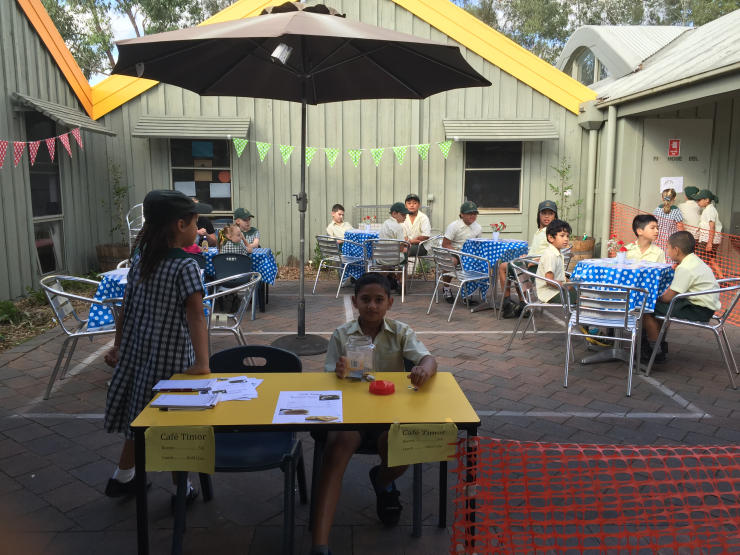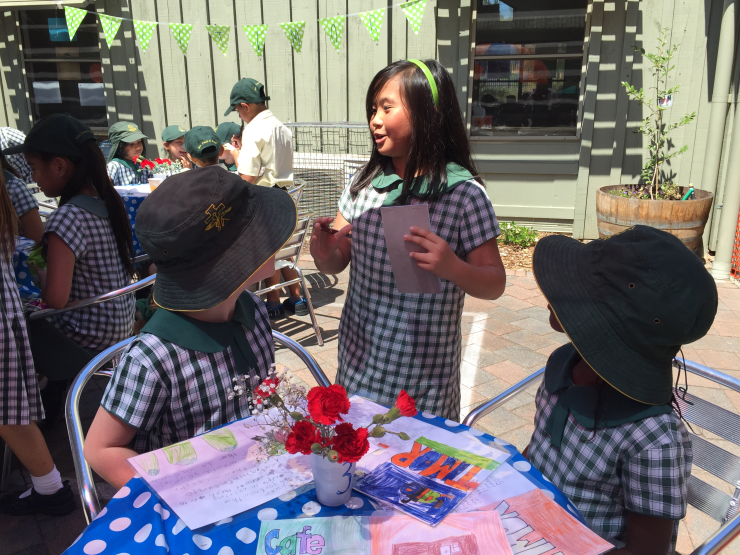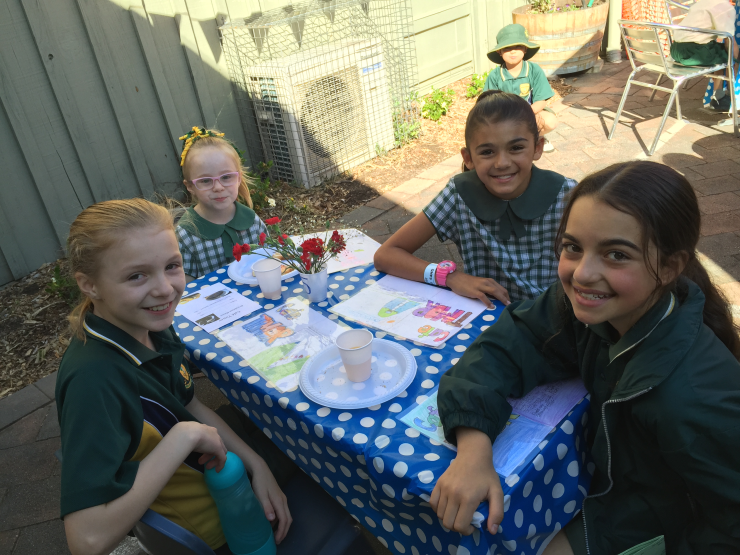 Year 2 teacher Kate Owens said she was exceptionally proud of her student's efforts.
'Fr Luan, a priest from Good Shepherd Plumpton, who is doing missionary work in East Timor came to speak with the children and they wanted to help,' said Kate. 'After learning about different workers in the community we decided we could run a café.'
The students did everything from organising the menu, creating an online booking system, taking orders and preparing meals,' she said.
Parent Katrina Whyman,whose son Billy was a chef at the café, said she had been hearing about the planning for the event for a number of weeks.
'It was lovely to see the excitement and confidence of the children who were so willing to participate,' Katrina said.
Year 2 student Charlise Bernardino said she really enjoyed spending lunch times serving the other students and parents.
"It was fun and I am proud that I could help the people in East Timor," Charlise said.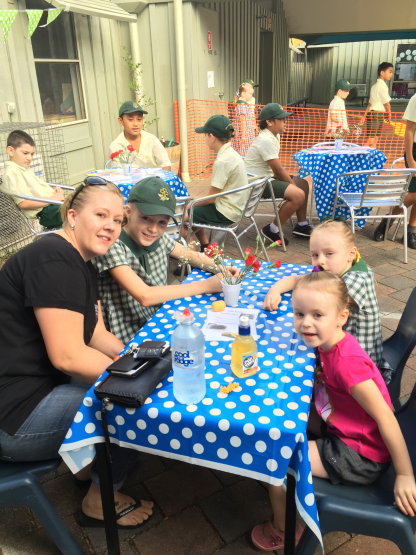 Facebook
22 Sep 2023

This term Year 2 have been learning about how prayer can bring us closer to God 🙏🏼 At the end of the unit, all students worked on creating a class liturgy around the theme of thankfulness for our school community. The children worked in small groups to write prayers, understand and share scripture and sing a song. It was a lovely experience for the children and they did a wonderful job working as a team ✝️