Jump Up & Down 4 Kids
26 Nov 2015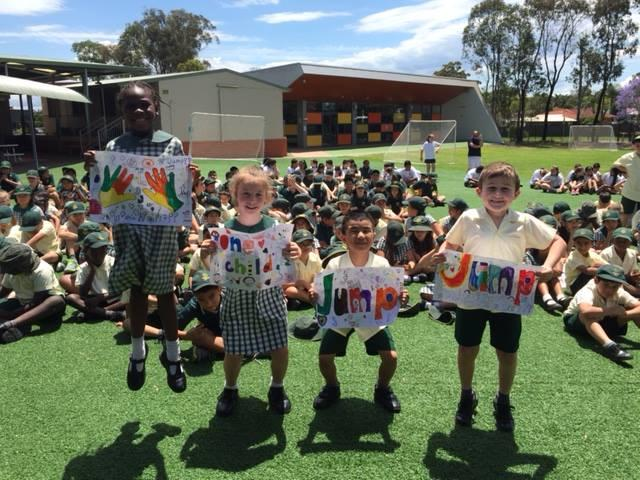 Students from St Francis of Assisi Primary Glendenning.
At midday on Friday 13 November 2015, primary and secondary schools from across the Diocese of Parramatta, as well as staff from the education office participated in the Jump Up & Down 4 Kids campaign to raise awareness against the detention of children.
Throughout the year, Catholic Education Diocese of Parramatta schools have been raising awareness about the plight of refugees and asylum seekers in Australia. The Jump Up & Down 4 Kids campaign was organised by the Catholic Education Office Sydney.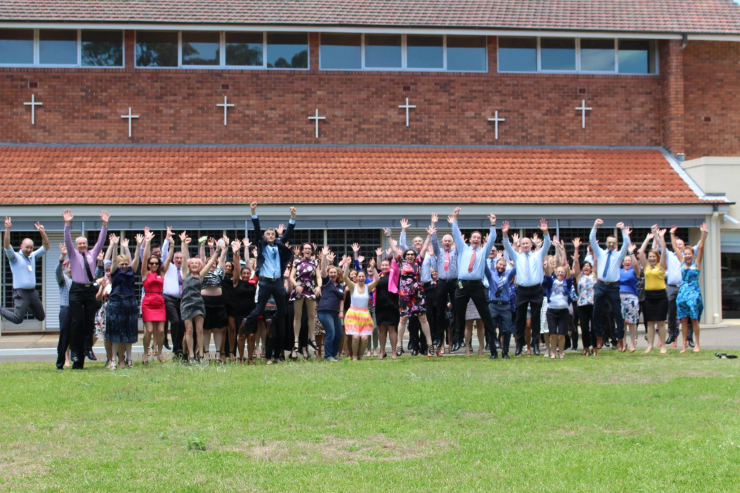 Teachers from across the Diocese attending a Leading Mathematics and Teaching course at St Joseph's Centre for Reflective Living, Baulkham Hills took time to Jump 4 Kids.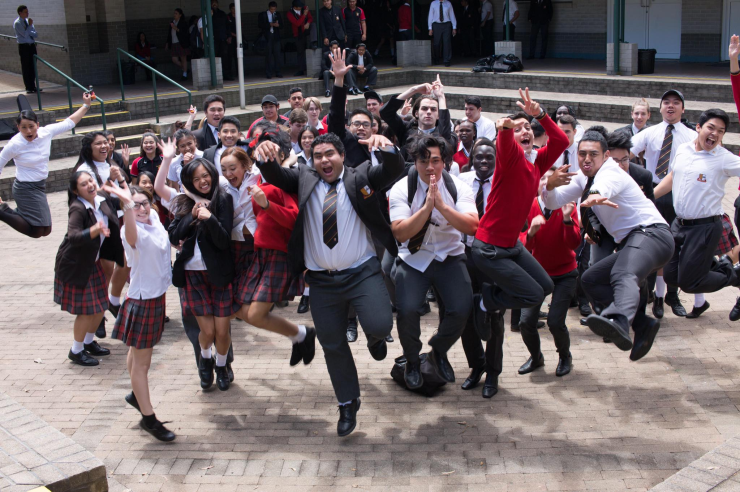 Students from Loyola Senior High School, Mount Druitt.
Facebook
22 Sep 2023

This term Year 2 have been learning about how prayer can bring us closer to God 🙏🏼 At the end of the unit, all students worked on creating a class liturgy around the theme of thankfulness for our school community. The children worked in small groups to write prayers, understand and share scripture and sing a song. It was a lovely experience for the children and they did a wonderful job working as a team ✝️