Infants Athletics Carnival
13 Sep 2019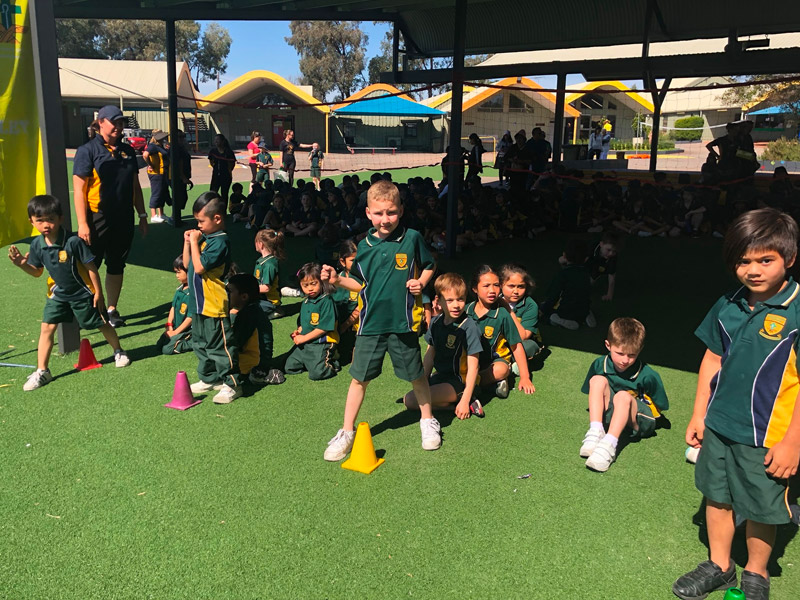 Our recent annual Infant's Athletics Carnival was a great day with lots of children enjoying the wide range of activities on offer.
It was terrific to see so many parents, grandparents and friends come to support the children.
We were very lucky with the weather and can't wait til next year. Well done to all involved!
Facebook
22 Sep 2023

This term Year 2 have been learning about how prayer can bring us closer to God 🙏🏼 At the end of the unit, all students worked on creating a class liturgy around the theme of thankfulness for our school community. The children worked in small groups to write prayers, understand and share scripture and sing a song. It was a lovely experience for the children and they did a wonderful job working as a team ✝️