Focussing on Public Speaking
13 Sep 2019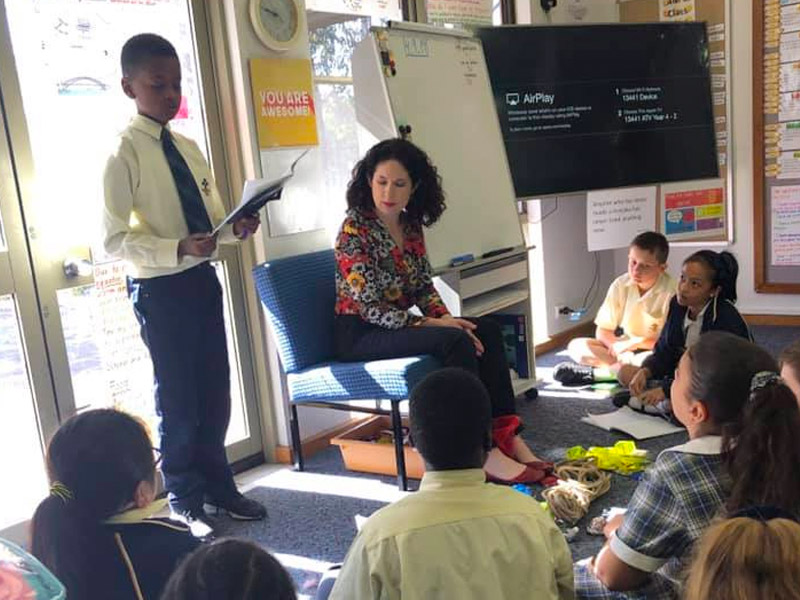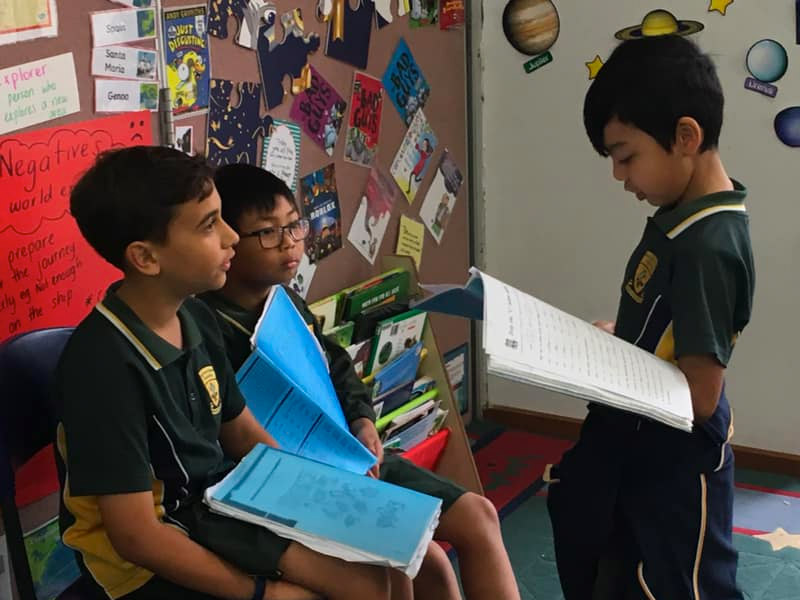 Public speaking is today's "must have" life skill for every one and the students of St Francis have been learning about what makes an effective public speaker in English.
Some classes have been preparing poetry, story telling or speeches to present to their classmates.
In weeks to come a student from each class will share their speech with the grade.
This public speaking focus has been running in our school for the past three years. It has given students an opportunity to grow in confidence, build their formal speaking skills and see the many forms public speaking can take. The teachers are very excited to see the growth and achievement of their students.
Facebook
22 Sep 2023

This term Year 2 have been learning about how prayer can bring us closer to God 🙏🏼 At the end of the unit, all students worked on creating a class liturgy around the theme of thankfulness for our school community. The children worked in small groups to write prayers, understand and share scripture and sing a song. It was a lovely experience for the children and they did a wonderful job working as a team ✝️