Keep up-to-date with all the latest education news from St Francis of Assisi Glendenning.
The outstanding achievements of 34 students in sport were acknowledged late last year at the Catholic Education Diocese of Parramatta Primary Sports Awards night. Read more...
Categories: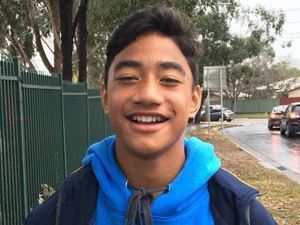 Congratulations to Heinz Lemoto on his selection for the NSW Rugby Union team! Heinz Lemoto represented the Mackillop team competing in with PSSA Rugby Union last week. Read more...
Categories: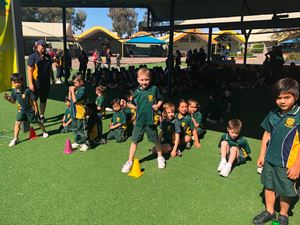 Our recent annual Infant's Athletics Carnival was a great day with lots of children enjoying the wide range of activities on offer. Read more...
Categories: