Keep up-to-date with all the latest education news from St Francis of Assisi Glendenning.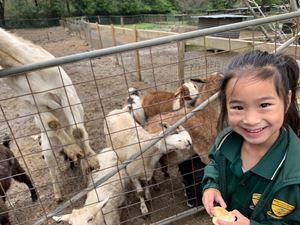 Kindy had an exciting visit to Golden Ridge Farm last Thursday. As part of our Science unit, Living Things, we have been investigating the needs of farm animals and what farm animals can give us.
Categories: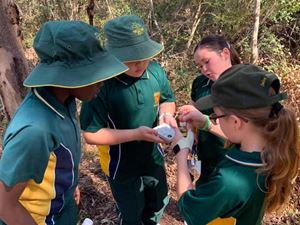 On 6th September Year 4 had an amazing day on their excursion to Brewongle Environmental Education Centre. The students had a great time outdoors checking out the wonders of nature around them. Read more...
Categories: